From inception, our mission has been to give people the tools they need to succeed in today's world.
Harry Potter and his wand. Thor and his hammer. Wonder Woman and her Lasso. We know that with the right tools, everything is possible. That's why when it comes to developing people we have a raft of services to make it possible.
Our quest is to add value in the most innovative and creative ways possible in personal development and human growth.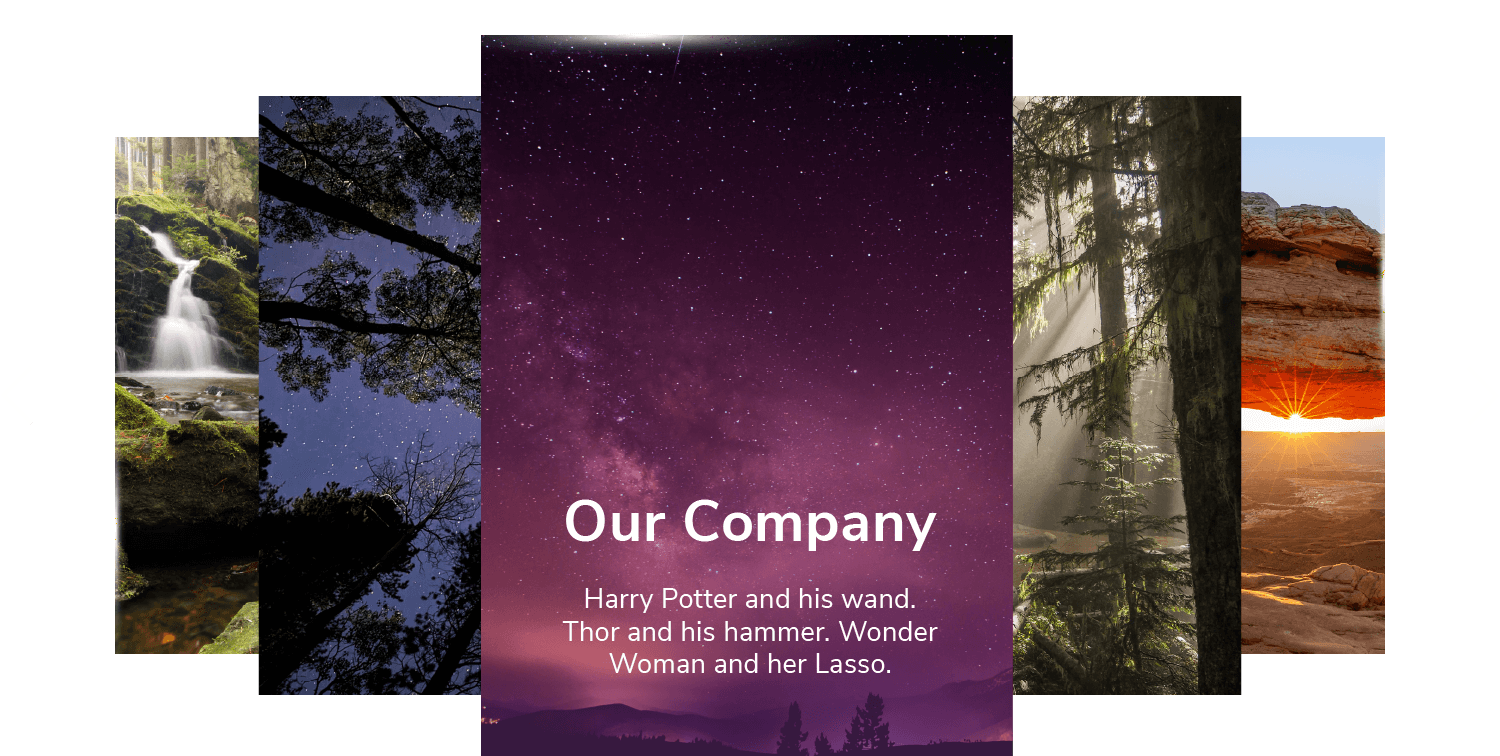 OUR PARTNERS