At SCCU Group we want to educate the world. Whatever your wants and needs, no matter where you live, we want to give you access to the best training from across the globe to help you grow and add value to your life.
We know this is only possible through sustainability and protecting our planet and we are committed to doing this any way we can.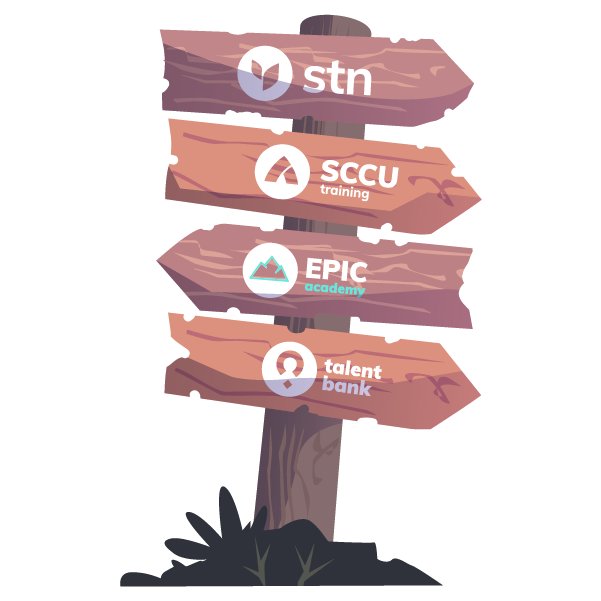 We're committed to playing an active role in the communities in which we operate, adding value in all we do. Our commitment includes an active involvement in a range of community volunteering and charitable partnerships and investment.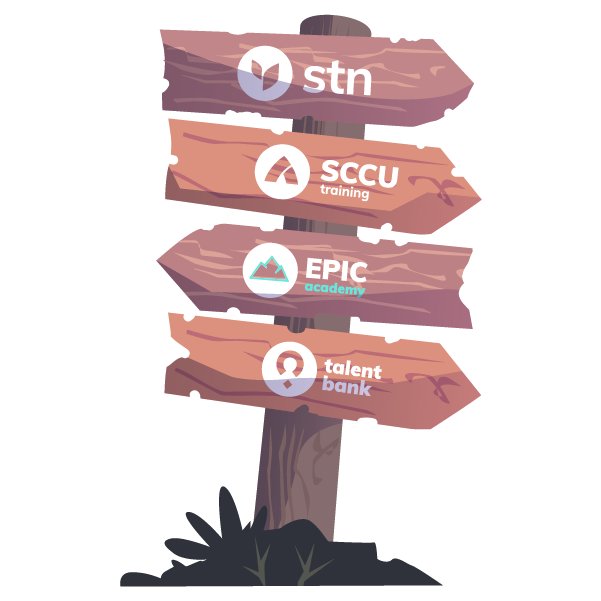 Caring for our Environment
We are committed to reducing our carbon footprint and protecting our environment. We do this by;
Technology instead of travel
Digital instead of print
Energy and resource efficiency
Recycling
Supporting Economic Growth
We're committed to playing an active role in the communities in which we operate, adding value to all we do. Our commitment includes active involvement in a range of community volunteering and charitable partnerships and investment. Below are our key objectives:
Reducing our carbon footprint
Volunteering in the community