Our Road Map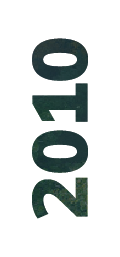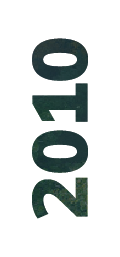 THE START
Established as a sport and wellbeing coaching provider within the heart of England. At this stage we had a little office in a community centre that we had to share with a poorly chicken.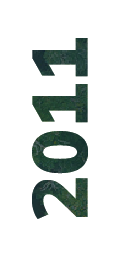 EDUCATION
Began delivering accredited sports coaching qualifications and SCCU training was established as a new arm of the business.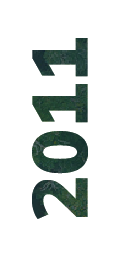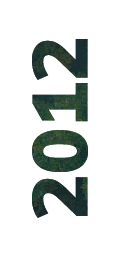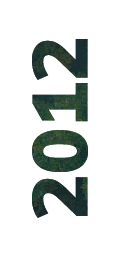 APPRENTICESHIPS
Began the delivery of PE apprenticeship within the school sector.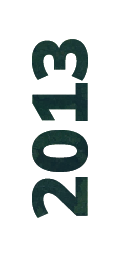 GROWING OFFER
Began delivering more types of apprenticeships within the school sector, building our apprenticeship and training offer for our customers. This is where we began to win a few little awards … small training provider of the year etc etc… we don't like to brag.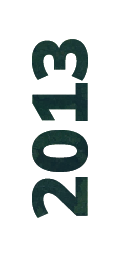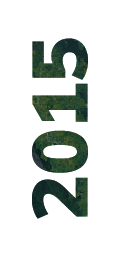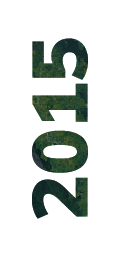 NEW MARKETPLACES
At this point in our it saw businesses approaching us for our services, asking if we could deliver apprenticeships and training for their organisations.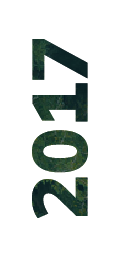 THE CONTRACT
We secured our own direct contract with government to deliver apprenticeship training. Stuff got real. With this came alot of change and quick learning as we became a standalone provider in our own right.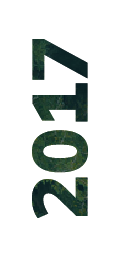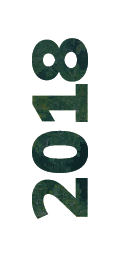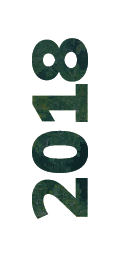 THE BRANDS
At this point in our journey our services and customers had grown so significantly that we needed to create separate brands for the services we offered.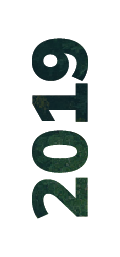 OFSTED
Saw our first full Ofsted inspection as a stand alone provider and it turns out we are not half bad we are actually Good.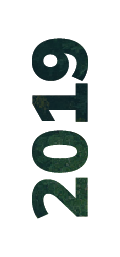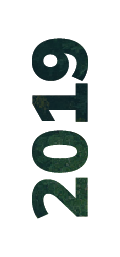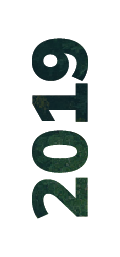 THE COVID-19 GROWTH
During the covid 2019 pandemic we managed to double in size. This was through our online learning offer and our agile flexible workforce.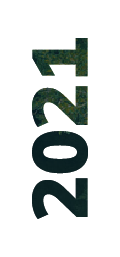 2021: THE GROUP
The SCCU Group was established to house all our dedicated brands and services that continue to grow and support our customers.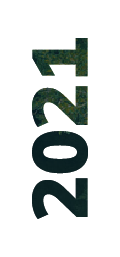 To Date
SCCU Group has had the privilege of partnering with some amazing organisations and people, all helping one another along our journeys. All supporting in creating an ecosystem of education, a global university of learning.
The Future
Well, no one knows what this holds but one thing is for sure, we will continue to create the best service and products we can to add value to people's lives.